For seven days in September some of the world's greatest guitarists will descend on a small seaside town in the southwest of Ireland.
Now in its 16th year The Clonakilty International Guitar Festival is a celebration of the guitar. It is not starch collared or stuffy nosed. From virtuosos to noodlers, all are welcomed and exalted for a week of festivities from the 14th – 20th of September.
The Festival is run by a small not-for-profit group of music lovers. We are very proud of the rich, relaxed, educational, exciting and artistic environment our festival creates in our beautiful seaside town.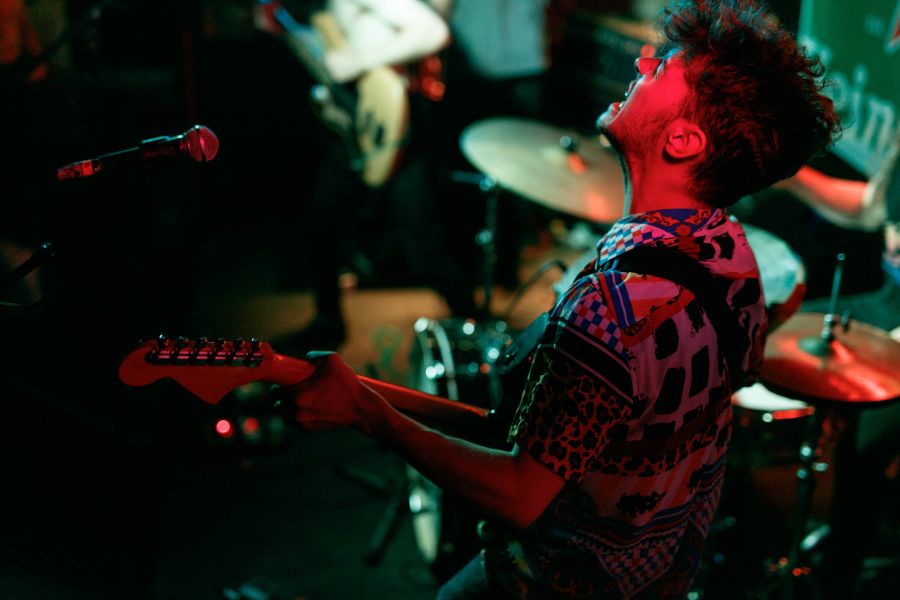 A five piece post metal band hailing from Cork, Ireland, God Alone combine the dense atmosphere of post metal with elements of indie, hardcore, jazz and electronic music.
For the duration of our festival our whole town becomes a stage with performances & events happening in all manner of venue from the local schools and library to the bars and butcher shops.
The majority of events are free throughout our festival with some select ticketed shows.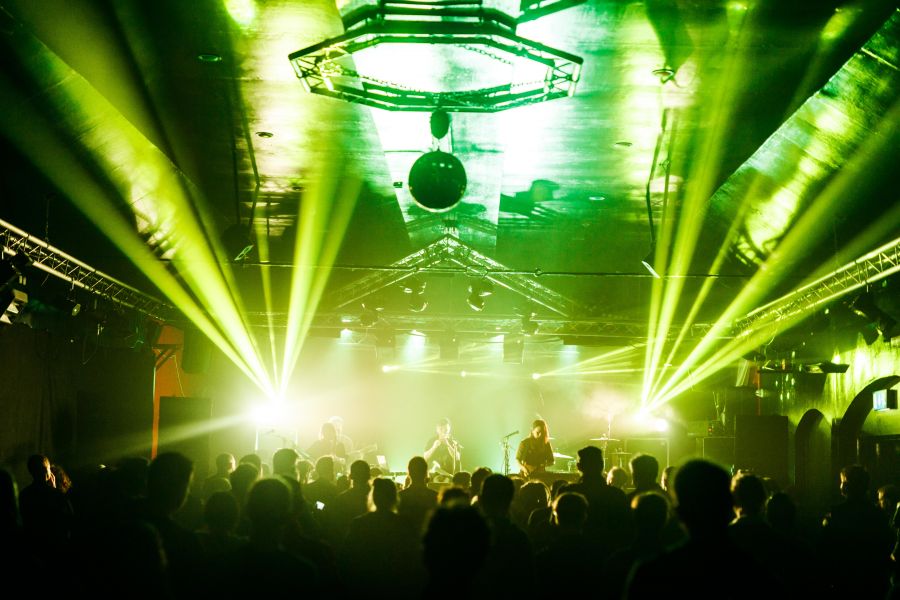 Welcome to Guitartown!