For ten days some of the world's greatest guitarists will descend on a small seaside town in west Cork…
Check out our growing timetable here.
The Clonakilty International Guitar Festival (CIGF) returns for its 18th year from the 1tth – 24th September. CIGF is an award-winning celebration of all things guitar, with the majority of the festival shows free across the week. Run by a not-for-profit voluntary organisation of music lovers, the festival has many facets underscored by an ethos of sustainability and inclusivity.
"Over two weekends in September we attempt to create a musical Nirvana within the boundaries of our beloved Clonakilty. For these 10 days our whole town becomes the stage, where small venues and re-imagined public spaces facilitate encounters with great music and great people! We'll also endeavour to extend the joyous affirmations that music and communal gathering brings to those most marginalised in our community as we continue to grow our 'REVERB' programme – bringing performances and special gigs to our local Community Healthcare groups (such as Nursing Homes, Community Groups and Hospitals) our schools and those in Direct Provision." Ray Blackwell & Kevin McNally (CIGF)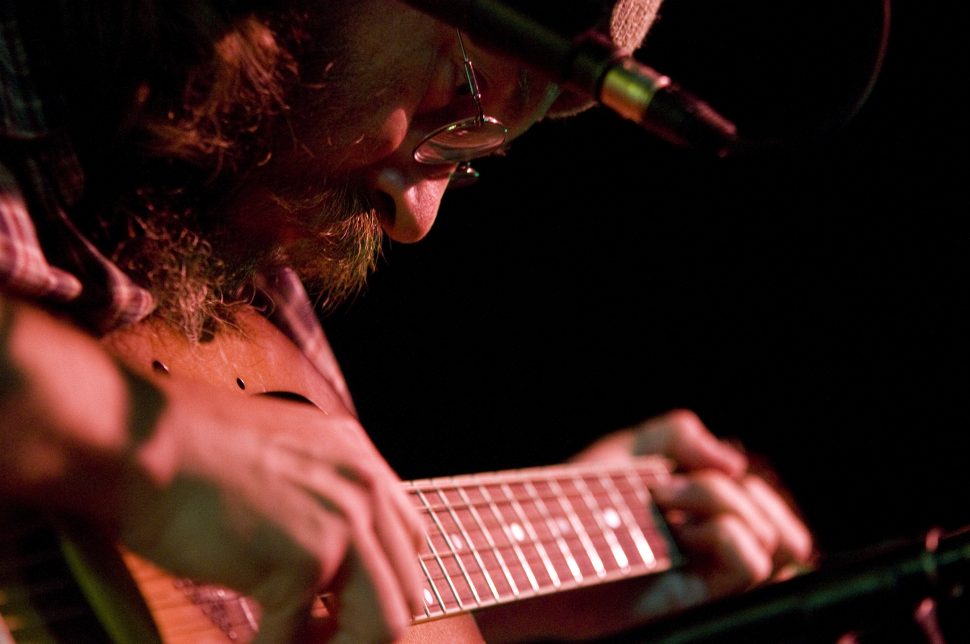 Stay tuned for more.
CIGF is a volunteer-led community group of passionate music fans and can only continue this year thanks to the support of the Arts Council, Cork County Council and as ever our committed local sponsors.
Read more about the Clonakilty International Guitar Fest at FRUK, Broadsheet.ie,Hotpress,The Corkman,The Echo, and Eile.
Contributions to the festival are welcome at our PayPal below.