FAQ
Is the festival free?
While the vast majority of the events at the festival are free of charge, some shows are ticketed.
All artists get paid.
This sounds like mad craic! Where will I be staying?
Check out the great hotels and locations in and around Clonakilty here.
And how do I get to this party?
Clonakilty is about an hour's drive to the south-west of Cork City. There are frequent bus services from Cork city and Cork Airport to Clon, as well as a taxi services in and around the town. 
Check out these services for access to Clon:
Bus Éireann has a timetable here.
West Cork Connect is another bus service. Its website can be found here.
There is also Local Link bus services to towns around Clon.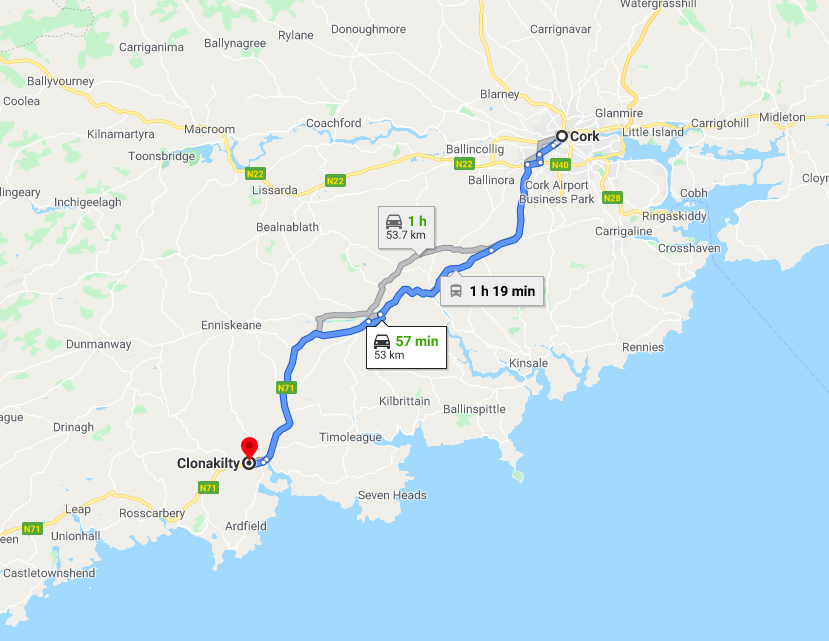 Hey I'm a shit-hot musician, how do I get involved?
Just email us a sample of your work and your contact details. Simple as. Looking forward to hearing from you.
What's Clonakilty like? Are there other things to do around town besides partying down?
As well as a packed schedule around the festival, there are tonnes of things to see and do around Clonakilty.
For music buffs there's the historic (and very current) DeBarra's Folk Club.
For history lovers, the town has a well known association with revolutionary hero Michael Collins.
There is also the Clonakilty Distillery set against the wide bay hugging the town.
There's also horse riding, the long beach and windswept cliffs of Inchydonney Island,  a cinema and the model railway village.
Hey, I emailed you a while back…
We're a voluntary organisation trying to run the festival as well as work our day jobs. Thanks for your patience, we will get back to you as soon as possible.