Clonakilty International Guitar Festival has embarked on a new Cork County Council pilot programme to support the greening of festivals in the county.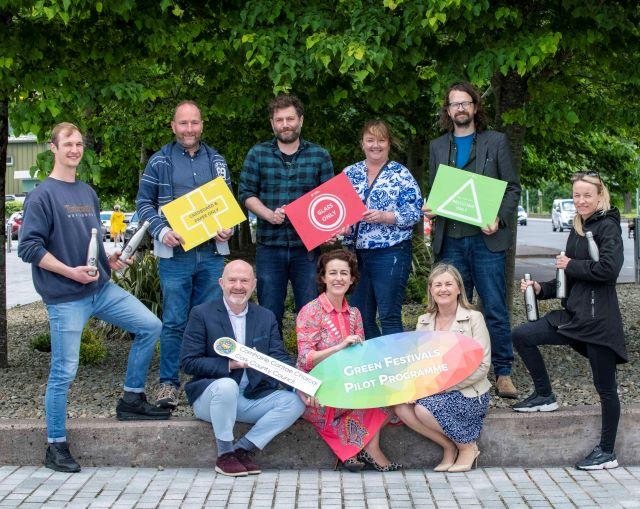 Joined by festival organisers from Youghal Medieval Festival and Timoleague Harvest Festival in a Cork County Council funded initiative, the programme will include training workshops, virtual support sessions and in person support at each of the festivals to assist in the implementation of environmentally friendly initiatives.
The aim of the Green Festivals Pilot Programme is to enable waste reduction at festivals throughout the county and help to support festival organisers in meeting sustainability goals.